SO BIGGER
too big, too big, too late
the grandiloquent "Radeau de la méduse" in the street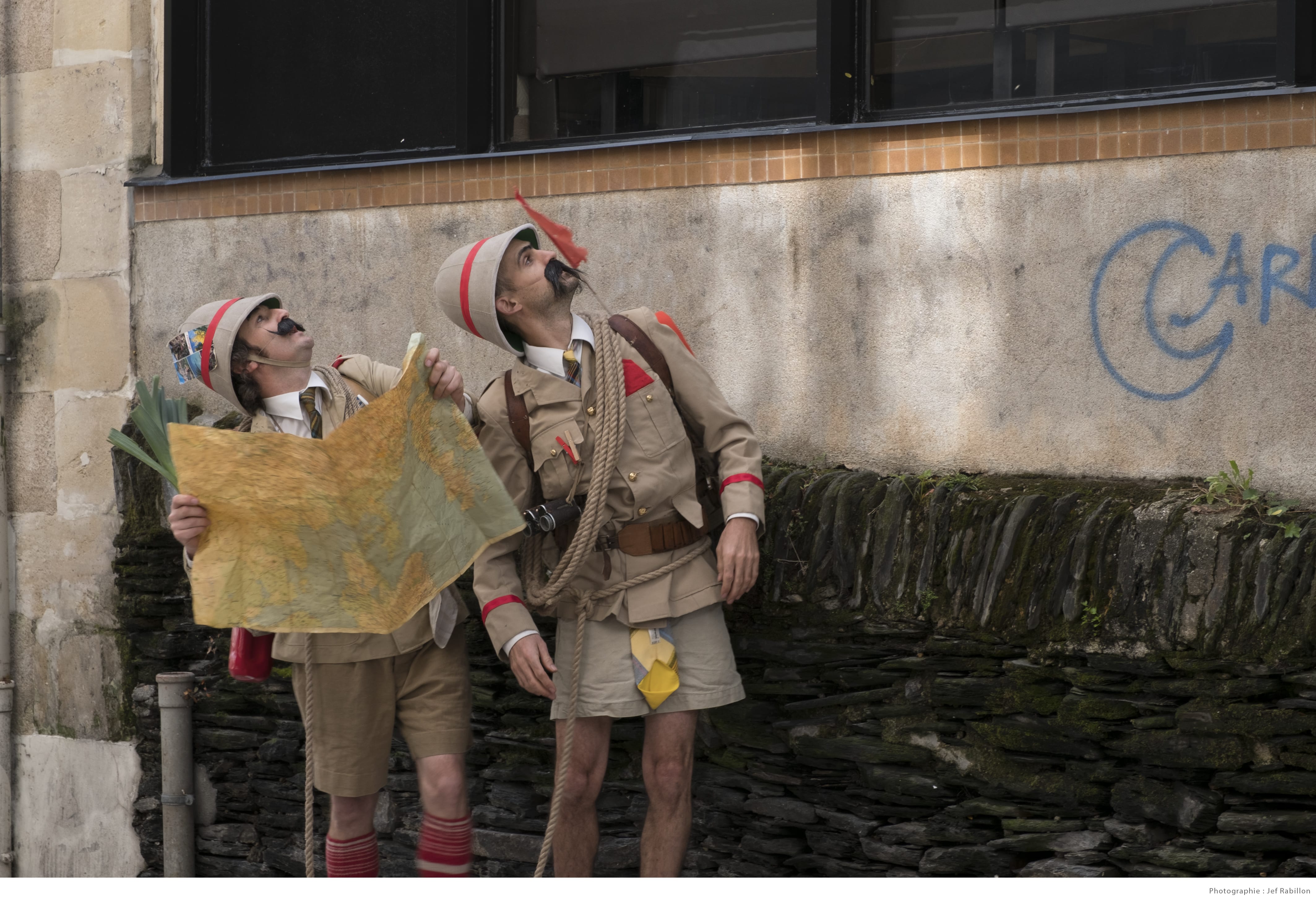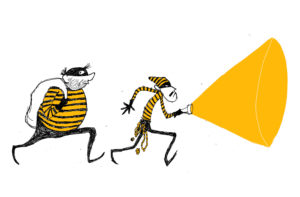 creation in progress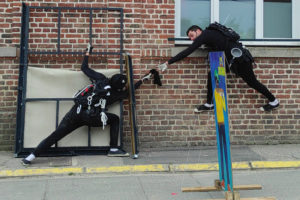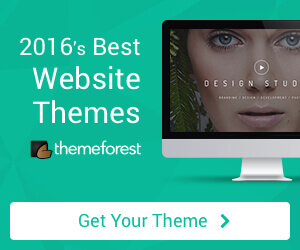 A big big catastrophe, the story of a shipwreck.
Two thieves will try everything to disappear from the public eye…
Everything is too big for them: the painting, the street, the city, the world, and especially the eyes of others.
INFO SOON ON THE WEBSITE
Available from the end of April 2023. PRE-PURCHASE UNTIL APRIL.
With the support of